Swans Yacht Sales
Sales. Service. Storage.
We've been in business for over 40 years for one reason – an unwavering attention to detail and customer service whether it's helping you select a new or used yacht or servicing your current investment.
Call us or find us operating out of the Whitby Marina.
See our selection of used power and sail yachts.
We have dozens of listings for you to explore and are waiting to assist you in your decision making process.

We are dealers for new Catalina yachts.
We are also a full brokerage for Sail and Power Boats. See our full listings here
We have a dedicated Sales Staff who will help you list, sell and deliver your boat. Contact us now
We invite you to learn about us and look forward to assisting you in your investment.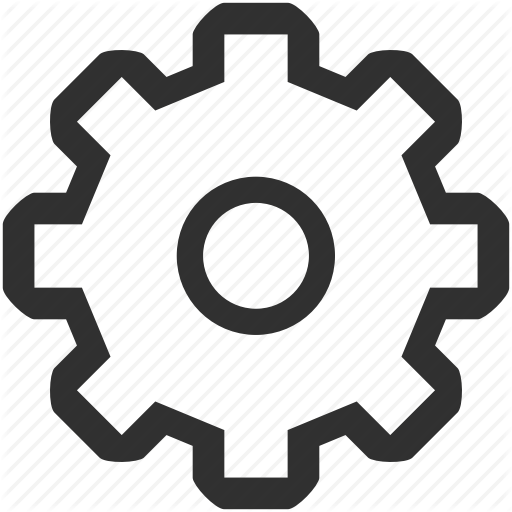 Run aground? Take a mark rounding too close? Forget about the starboard tack rule and accidentally "meet" another boat?
We've seen it all. We've been there. We've repaired it all.
Our indoor repair shop in Whitby provides us with a climate controlled facility that allows us to tackle your repair when you need it done. Whether it's gelcoat touch-ups, fibreglass work, structural repair or keel work, talk to us about getting your boat back to its best condition, quickly and professionally!
Need a quote? Contact us today

Swans Yacht Sales is located in Whitby and offers year round boat storage.
At our facility in Whitby, we offer year-round, heated indoor or outdoor storage. We offer the ability to store your sailboat outdoors with the mast up.  The indoor winter storage is usually sold out by late August [but we occasionally have cancellations, so call for availability].
We also offer full decommissioning services for sail and power.  Engines, water systems, AC units, generators as well as sail and canvas removal, mast de-steps, cleaning and waxing are all available at our Whitby location or offsite. Yes we are mobile!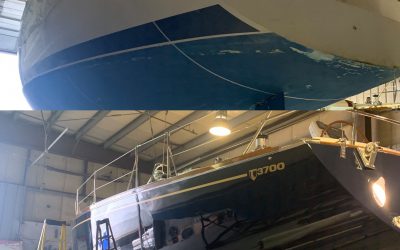 See before and after pictures of our work
read more
List your vessel with us
Swans is a full service yacht facility located in the GTA

Using our comprehensive network of marine contacts and advertising budgets your listing will be professionally represented throughout North America
Our team of sales professionals have the most knowledge and experience in the industry
We understand what it takes to buy and sell yachts from the owners perspective and use our experience to your advantage
Our facility allows us to showcase your yacht onsite in a professional marine environment