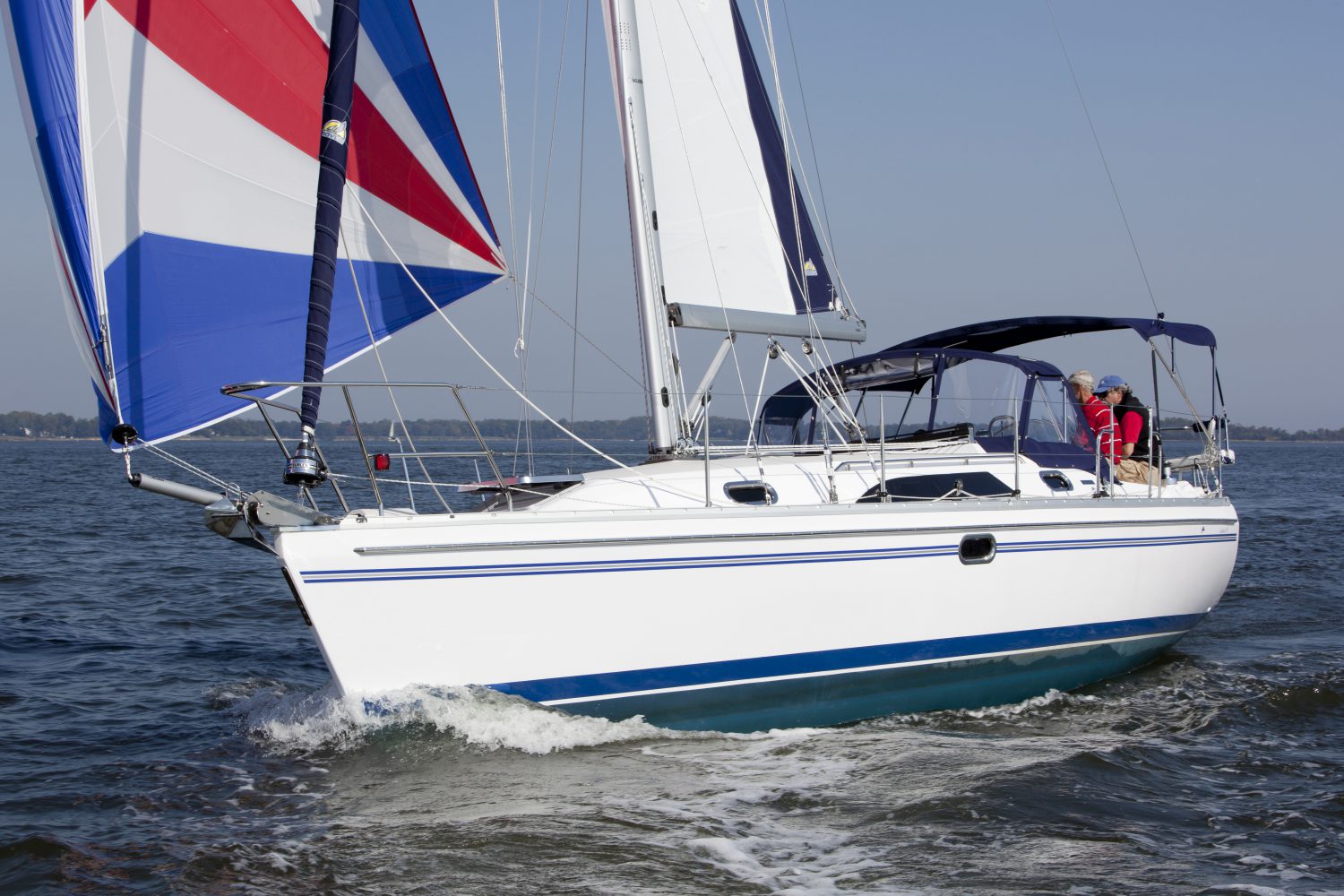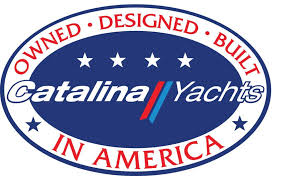 The qualities admired in Catalina's award-winning 445—versatile, fast, comfortable spacious and safe—formed the basis of the newest model in the Catalina fleet. Presenting the all-new Catalina 355, a new hull design with a long waterline, moderate beam and freeboard, and a handsome low-profile cabin structure.
Let us help you select your new Catalina Yacht. Contact one of our sales team to discuss how we can help.
There are dozens of details to think about when selecting your new Catalina Yacht and hundreds of options.
We have a long standing relationship with the manufacturer and are here to help you navigate and personalize your investment. 
Everywhere you look on the 355, you'll find features that make sailing for the day or for extended periods a pure pleasure. Precise mainsail control is a snap with a 5′ long traveler. Long, inboard genoa tracks accommodate headsails from a powerful 155% genoa to a storm jib, allowing a balanced sail plan for all wind conditions. The inboard shrouds and hardware facilitates tighter sheeting angles for upwind performance, and wide, unobstructed weather decks for safety. 
Inspired Design
Some features inspired by her predecessor are an articulating forward berth with innerspring mattress, a dedicated filter locker, large cockpit locker with gull wing hatch and available quad-leaf folding table.
Fast and Comfortable
The 355 is fast and comfortable with qualities proven in its pedigree that are sure to win you over.
Specifications
Length Overall:
10.76 m
35′ 4″
Beam:
3.65 m
11′ 12″
Draft – Wing Keel:
1.37 m
4′ 6″
Draft – Fin Keel:
2.2 m
7′ 3″
Keel Material:
Lead
Displacement – Wing Keel:
14,800 lbs
6,713 kg
Displacement – Fin Keel:
13,800 lbs
6,260 kg
Ballast – Wing Keel:
6,200 lbs
2,812 kg
Ballast – Fin Keel:
5,200 lbs
2,359 kg
Total Water Capacity:
101 gal
384 liters
Holding Tank Capacity:
27 gal
103 liters
Fuel Tank Capacity:
30 gal
114 liters
Sail Area:
53 m2
570 ft2