Dufour Yachts
Michel Dufour, an engineer and sailing enthusiast from La Rochelle, decided to set up his own shipyard back in 1964.
Specialising in the design and sale of French yachts for over 50 years, Dufour Yachts has established a reputation as a leading company in its field.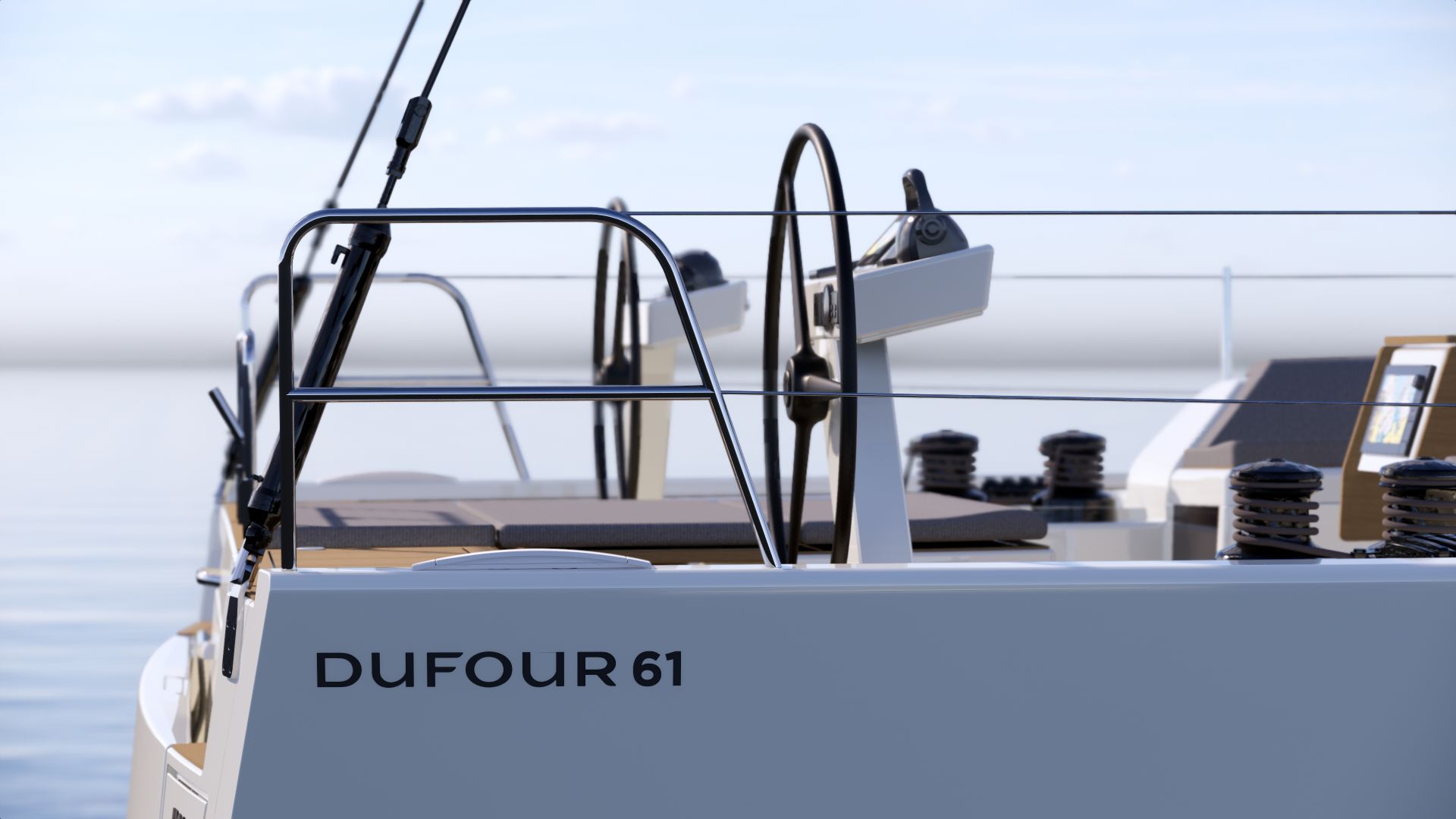 Once more, Dufour combines comfort with performance in the design of the new 61. The result is pure harmony to enhance your incomparable sailing experience.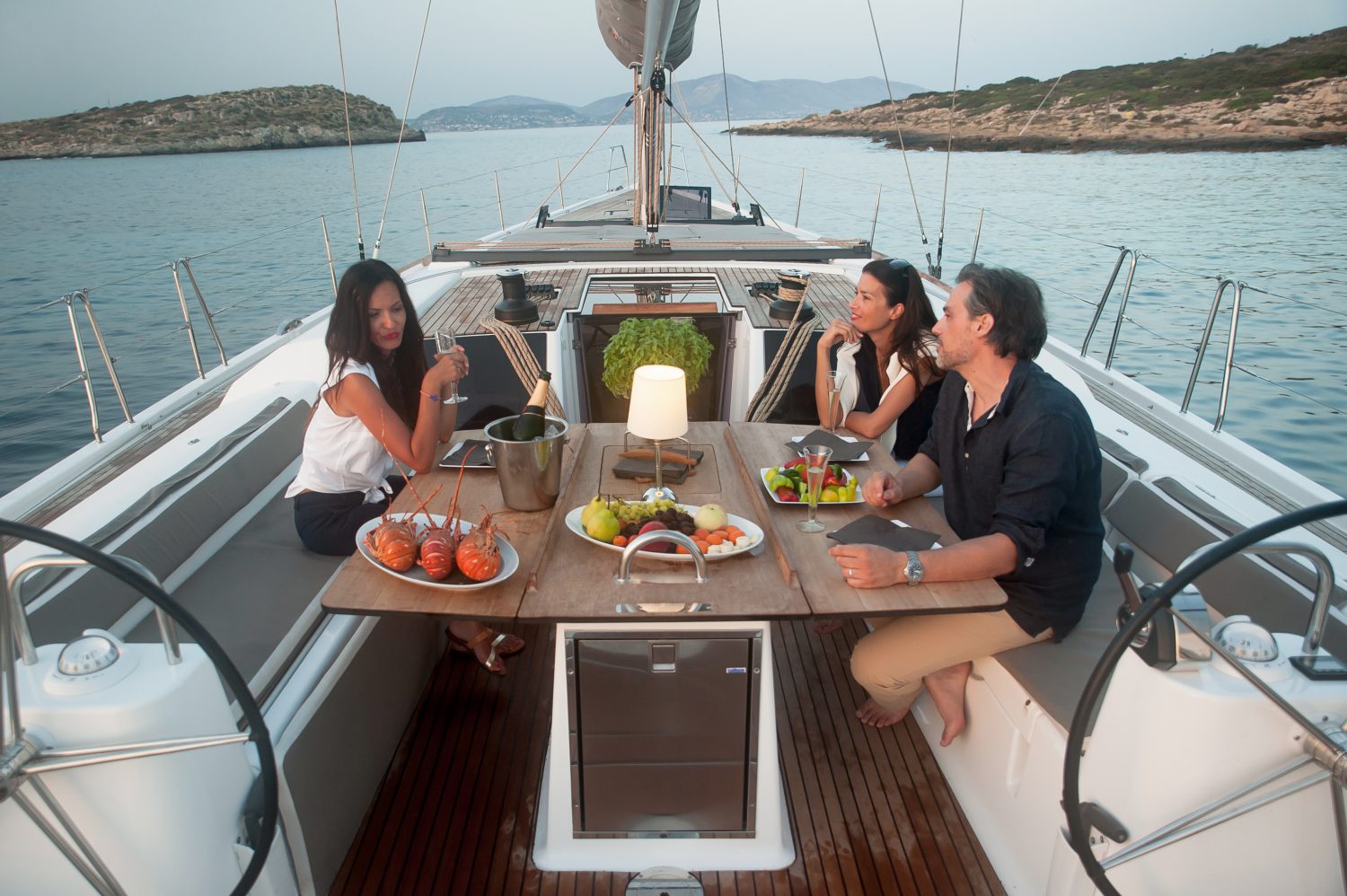 The flagship of the new Exclusive range, the Dufour Exclusive 56 is synonymous with luxury and comfort.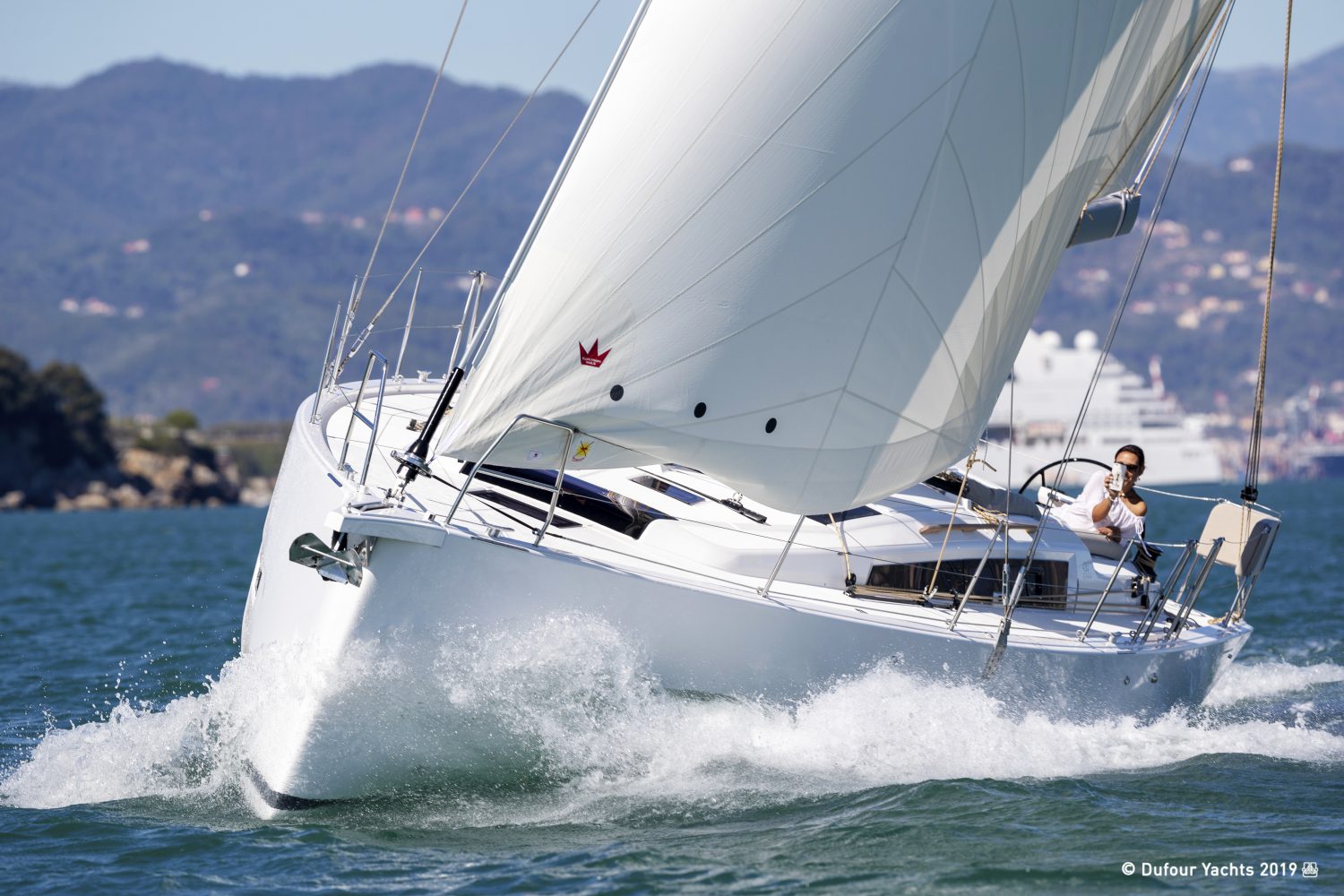 When Dufour's know-how re-invents itself to craft the sailing boat of tomorrow. This results in a 47-footer which is both beautifully designed and high-performance for incredible thrills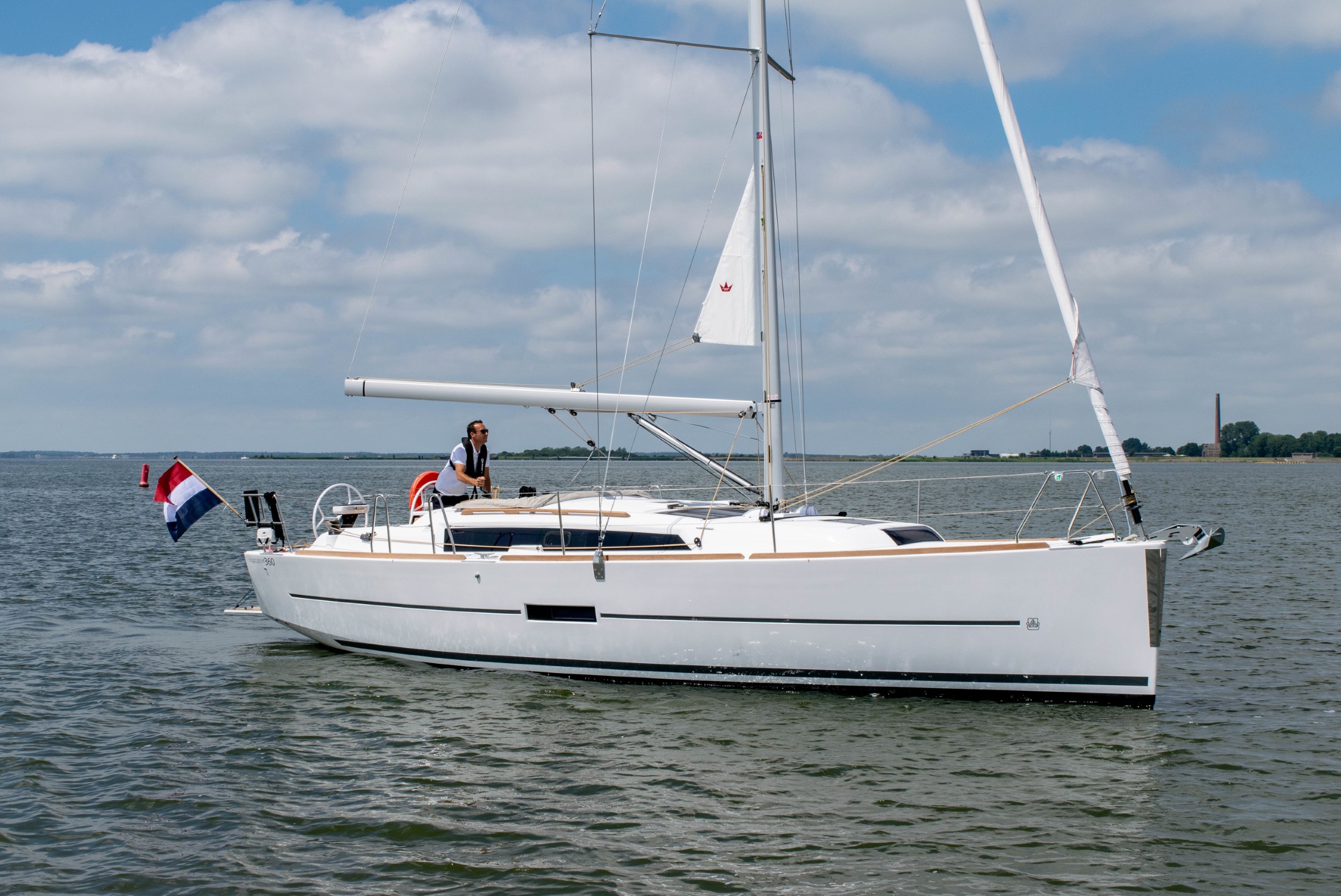 Dufour Yachts team keeps developing new models and presents the latest addition of the range, the Dufour 360 Grand Large.
New hull design – wink to Exclusive range
The 390 Grand Large presents the next generation of Dufour Grand Large hulls.