Dufour Yachts
Michel Dufour, an engineer and sailing enthusiast from La Rochelle, decided to set up his own shipyard back in 1964.
Specialising in the design and sale of French yachts for over 50 years, Dufour Yachts has established a reputation as a leading company in its field.
New hull design – wink to Exclusive range
The 390 Grand Large presents the next generation of Dufour Grand Large hulls.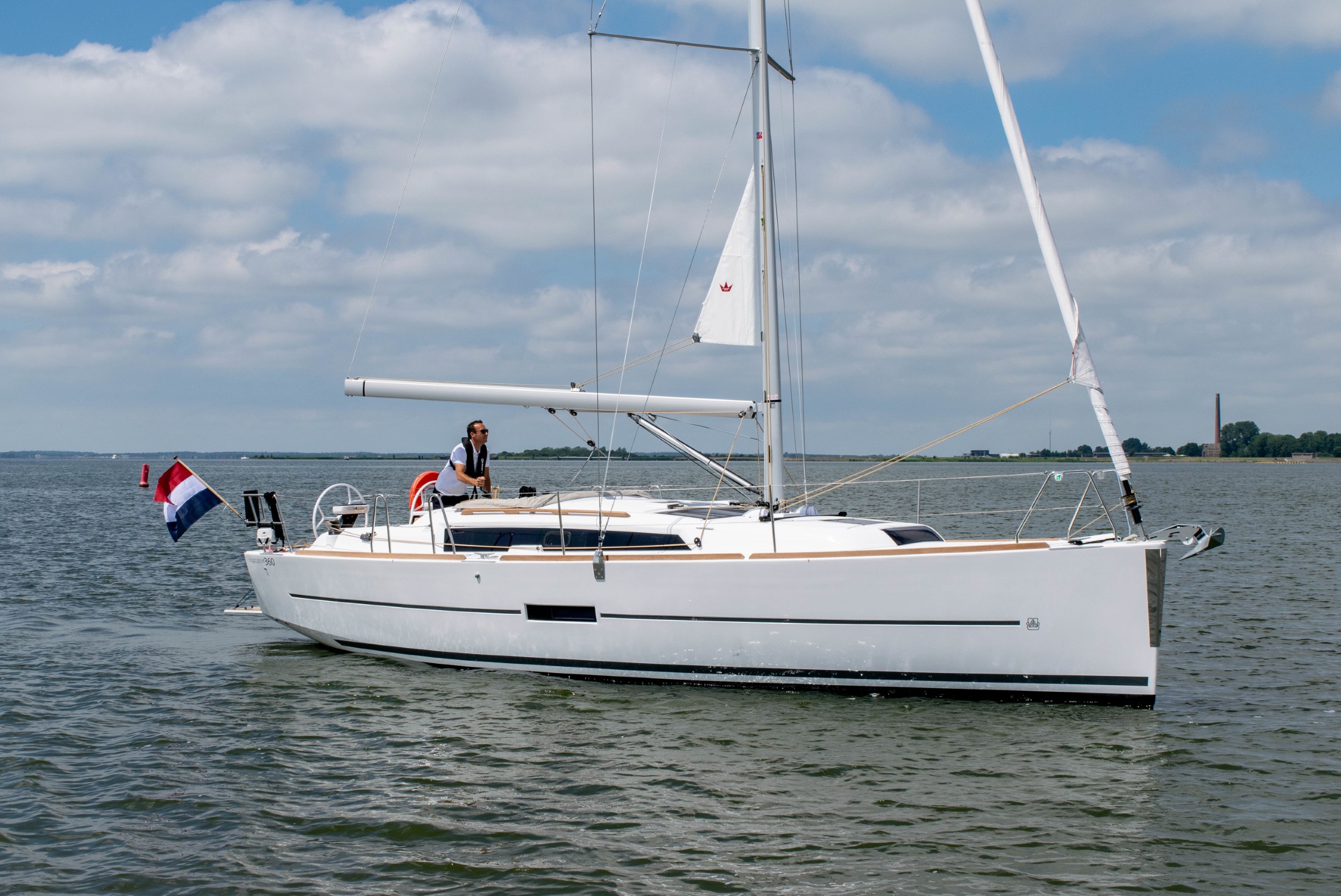 Dufour Yachts team keeps developing new models and presents the latest addition of the range, the Dufour 360 Grand Large.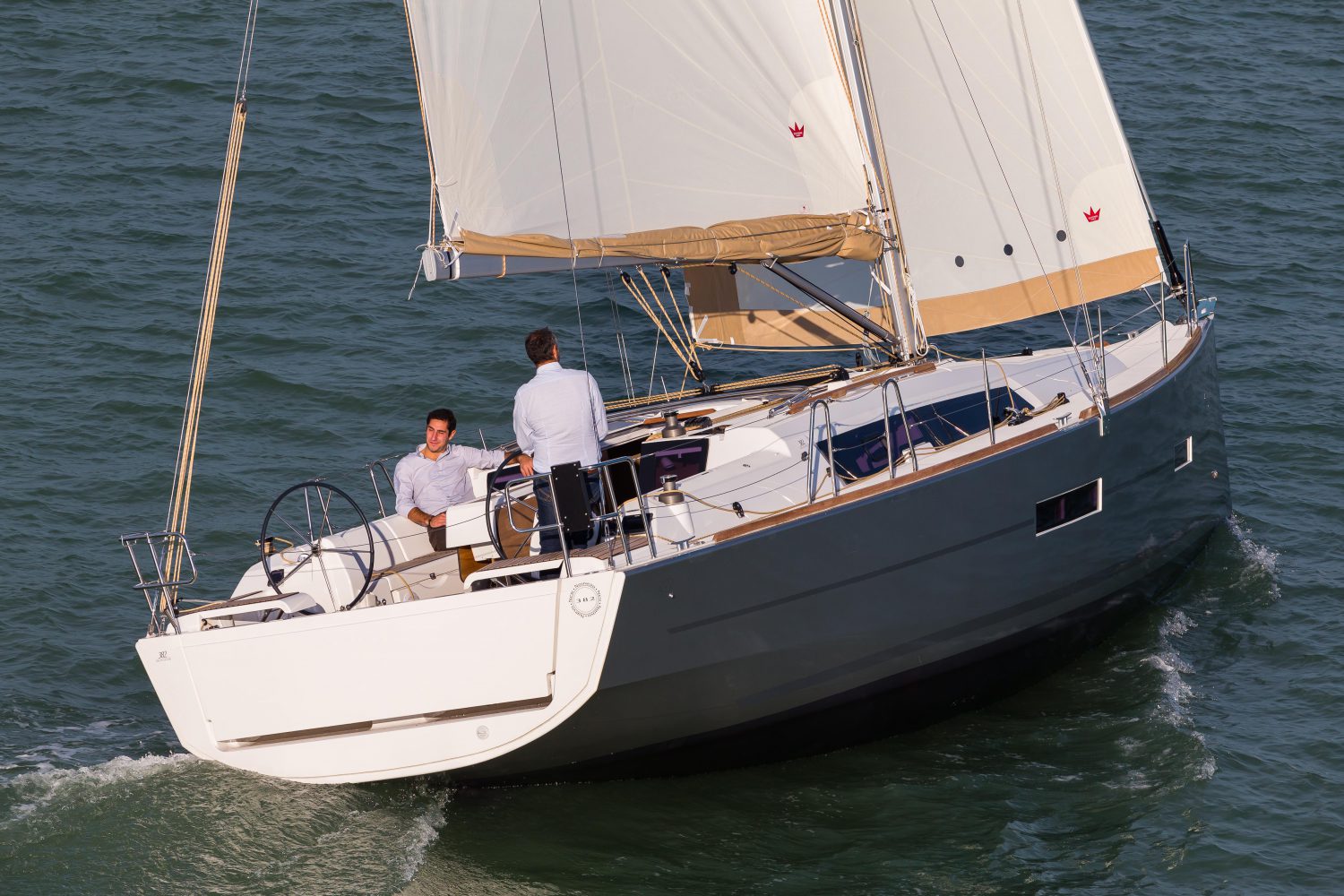 This 11 meter-long sailboat was designed to optimise on-board comfort in all sailing conditions.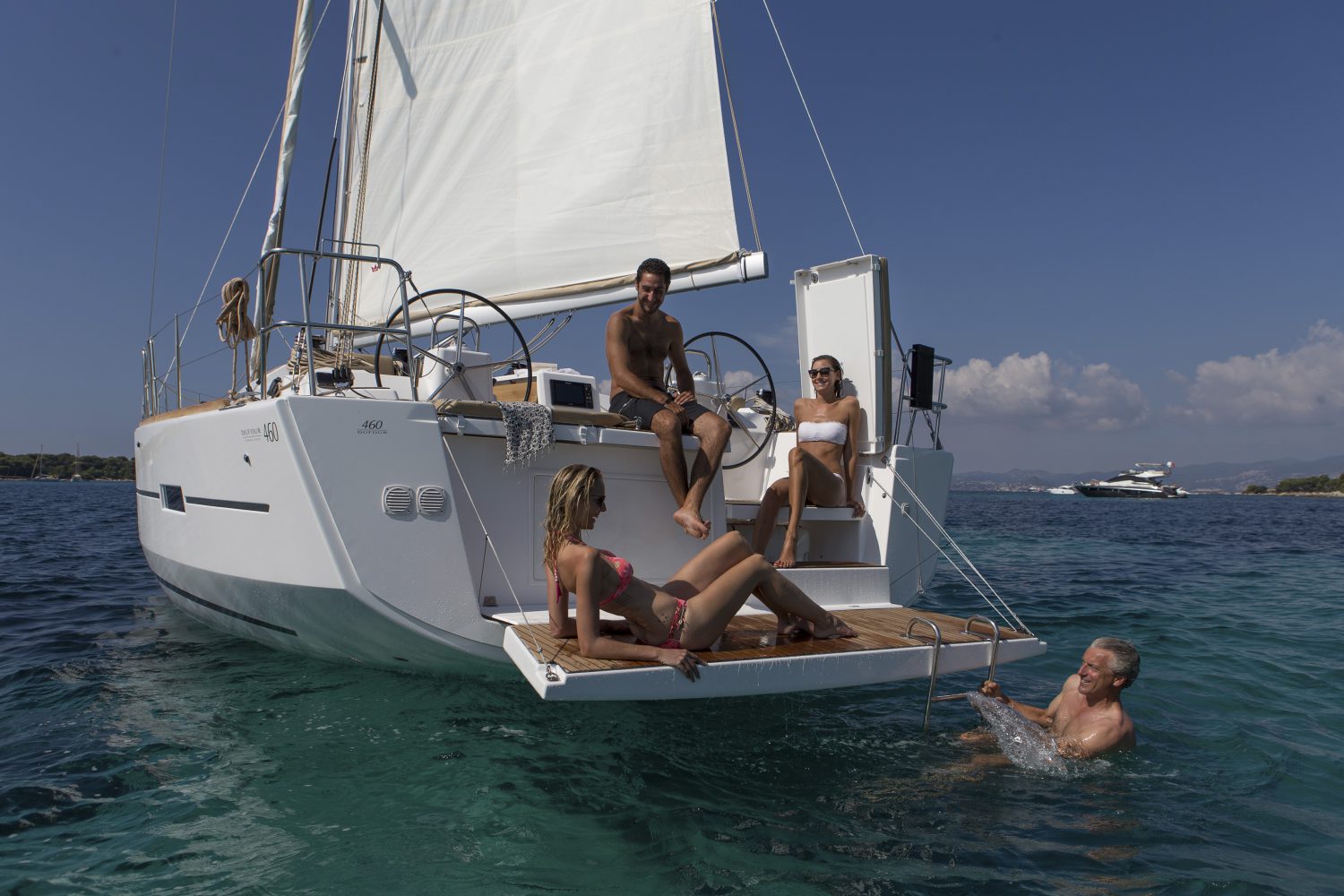 Result of an intense collaboration between architect Umberto Felci and Dufour.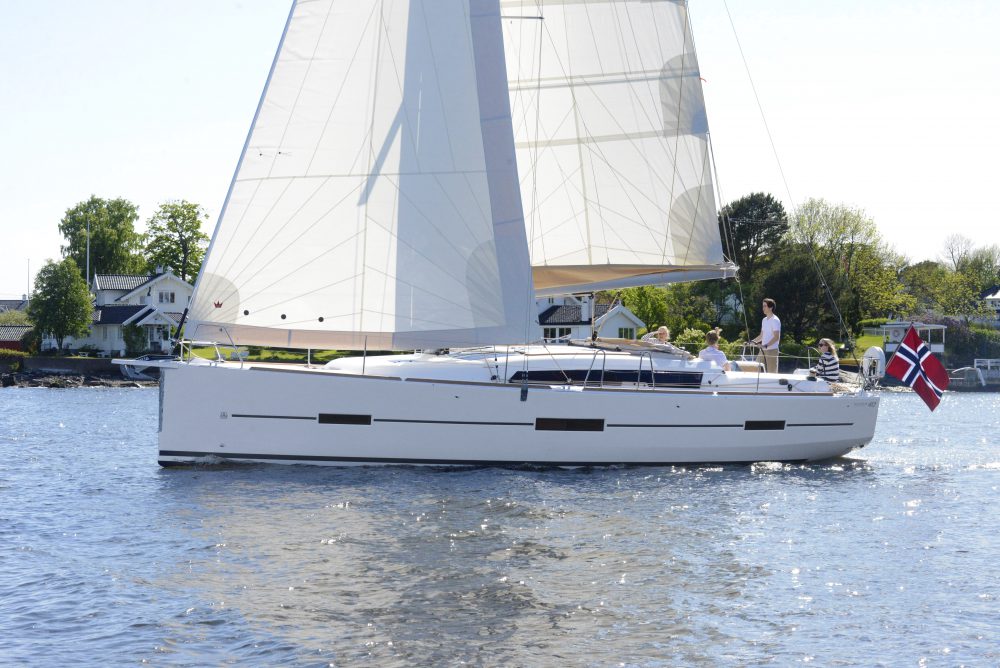 This 12-meter yacht is an improved version of the Dufour Grand Large 410 model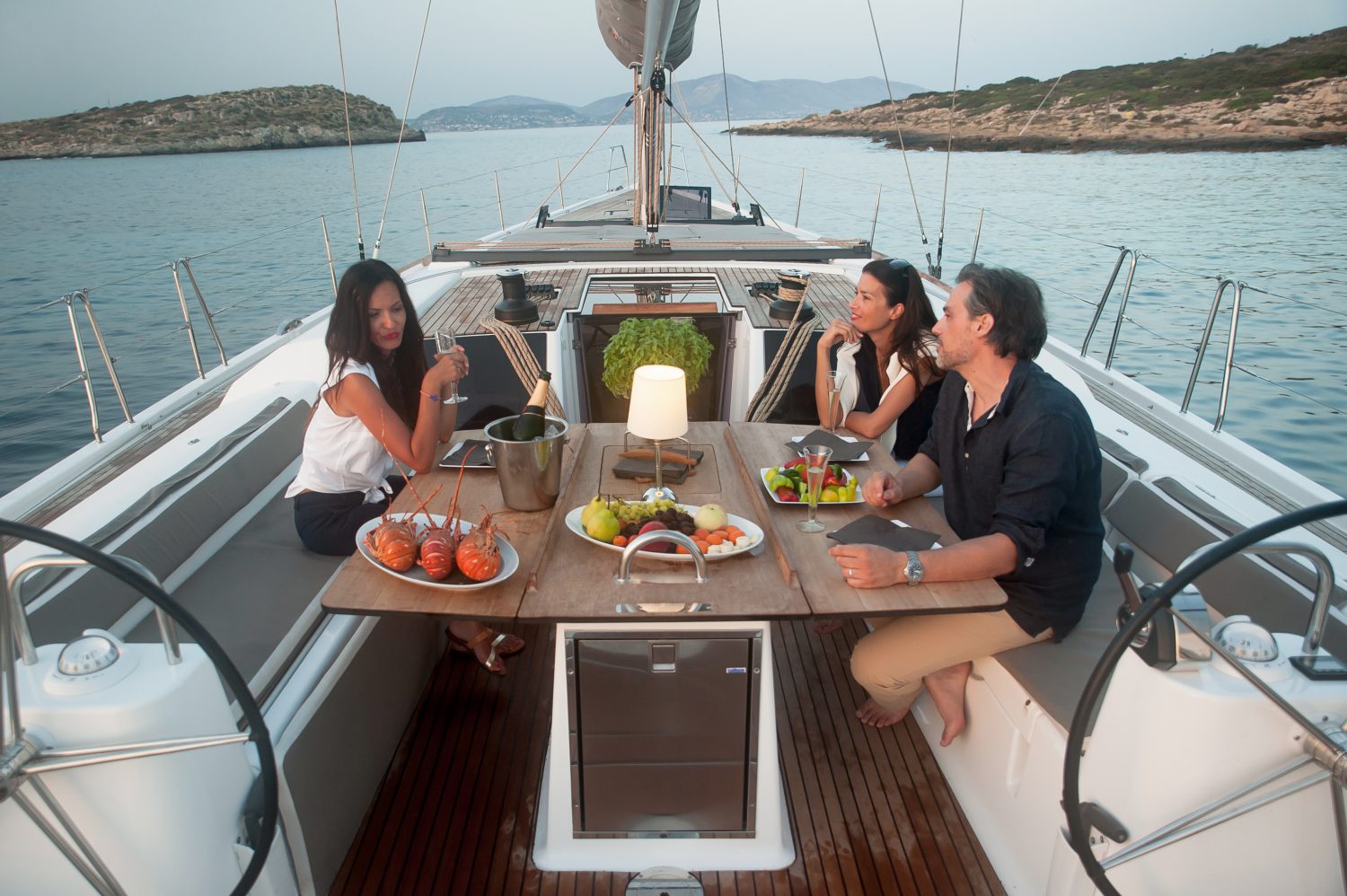 The flagship of the new Exclusive range, the Dufour Exclusive 56 is synonymous with luxury and comfort.
This magnificent 63-foot yacht offers all the comfort of luxury equipment, combined with innovative cutting-edge functionalities.